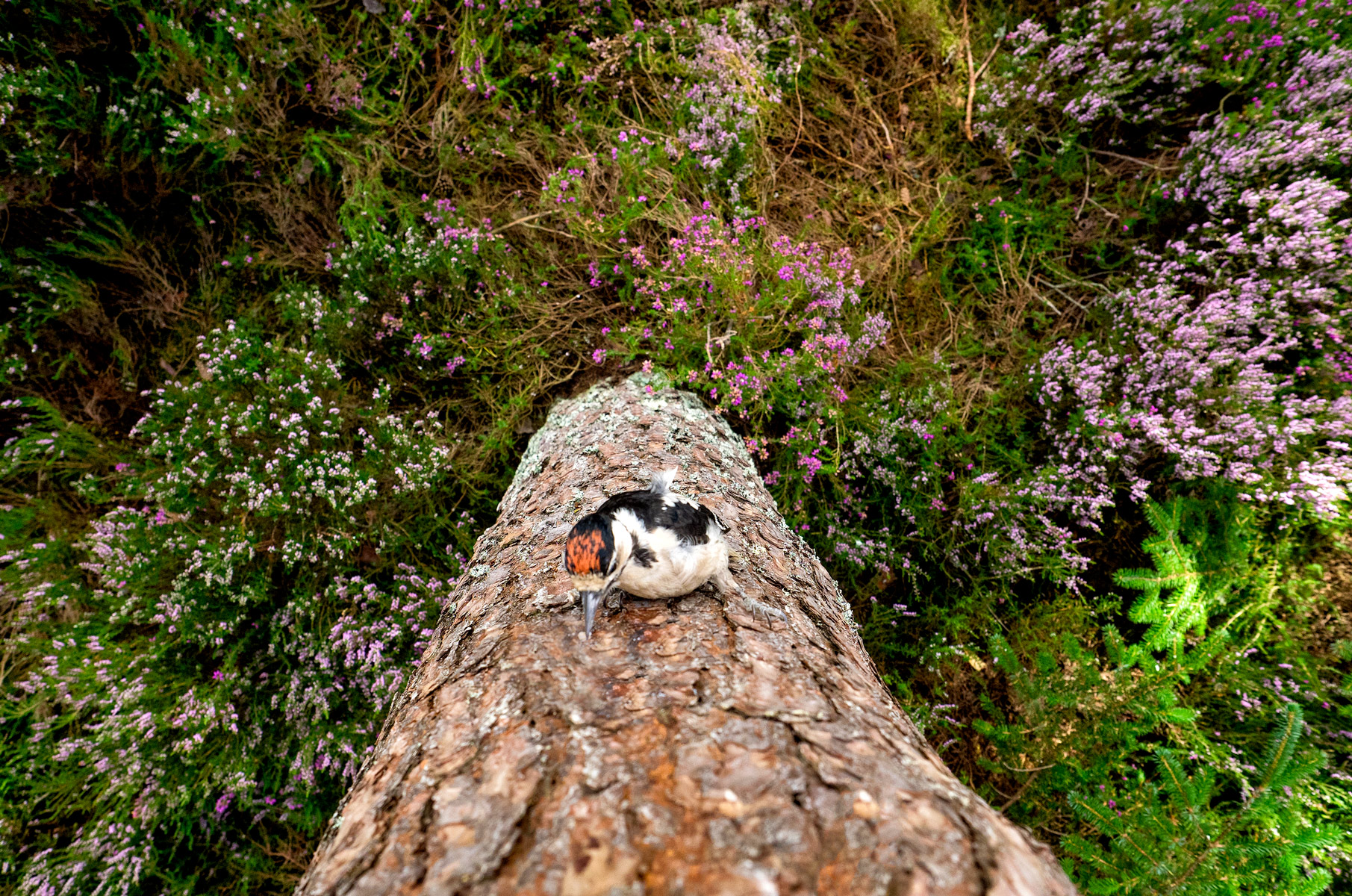 Hello everyone and welcome to my new website.  The old website had its day and was long overdue an update, I am no longer bound by the restrictions of a set template and now have more control over how my new site looks and functions.  I kept a lot of work back from my old site so you will now see lot's of new image's, videos and time lapse largely captured over the past 3 years.
The biggest change to my photography over this period has been the move from using Nikon kit to Olympus Micro Four Thirds (MFT).  I was tired of lugging heavy kit around and with the Olympus MFT system being so small and light and not compromising on quality I have not looked back.  This has inspired me to try video, time lapse and panoramas. The built in 5 axis image stabilisation has even allowed me to dispose of a tripod for most of my shooting.  But I will go into this in more detail in another blog.
I hope you will enjoy my new site and will return to keep up-to-date on what I have been getting up to.